CCG Guides Lake Local Schools to a 3rd Place Finish in the EPA National Building Competition
Posted on 4/16/2014
CCG announced today that an energy project completed at Lake High School successfully crossed the finish line of the EPA's 2013 ENERGY STAR National Building Competition: Battle of the Buildings. The project, implemented by CCG using the Ohio House Bill 264 guidelines, finished 3rd overall with 3,309 buildings competing from throughout the country. In the education category, which included 636 buildings, Lake High School finished an astonishing 2nd place.
Lake High School's energy usage was reduced by 36.2 percent as a result of the project. The upgrades prevent 1,514 metric tons of greenhouse gas emissions over the course of the year, equal to the energy use from 138 homes.
"The energy conservation project completed at our high school has significantly reduced our energy consumption, reduced our carbon footprint, and addressed many facility needs," said Jeff Wendorf, Superintendent of Lake Local Schools. "Placing so high in this competition is testament to the partnership between Lake Local Schools and CCG Energy Solutions."
Lake High School completed a full-scale energy conservation project with CCG that included lighting retrofits, transformer upgrades, mechanical design improvements, and an upgrade to the building automation system. Of these, the building automation system, managed by CCG, had the biggest impact on energy savings.
As expected, immediate saving were achieved by the standard benefits of a building automation system such as scheduling, set point adjustments, and night setback; however, the building automation system savings were maximized by CCG's high-performance sequences of operation. These sequences have been developed over the past 17 years and are continually fine-tuned to optimize system performance.
Like all of CCG installations, Lake High School is continuously monitored remotely through the building automation system by CCG's performance improvement specialists who focus on identifying energy savings opportunities. The results of this extra effort are very efficient buildings that provide a high quality learning environment for students and staff.
In its fourth year, the Battle of the Buildings competition featured 3,309 buildings from across the country racing to improve energy efficiency, lower utility costs, and protect health and the environment. The winner of the competition was Claiborne Elementary in Baton Rouge, Louisiana, which reduced its energy use by 46 percent.
From improvements in operations and maintenance to upgrades in equipment and technology, the competitors together reduced greenhouse gas emissions by more than 230,000 metric tons and saved more than $100 million on utility bills annually. The competitors also prevented greenhouse gas emissions equal to the electricity used by more than 31,000 homes per year.
"The impressive results of the fourth-annual National Building Competition are proof positive that any building can take simple steps to improve the energy efficiency of the buildings where we all work, play, and learn," said Jean Lupinacci, chief of ENERGY STAR for commercial buildings and industrial plants. "All of the participants in the Energy Star National Building Competition are finding more and more ways to cut energy use, saving thousands of dollars and reducing greenhouse gas emissions. Congratulations to CCG and Lake High School for helping to lead the way."
The 2013 ENERGY STAR National Building Competition measured energy performance over the entire 2013 calendar year. Competitors tracked their building's monthly energy consumption using ENERGY STAR Portfolio Manager®, EPA's online energy and water measurement and tracking tool. Claiborne Elementary won the competition by demonstrating the largest percent-reduction in energy use, adjusted for weather and the size of the building. The energy use reductions for each top finisher were verified by an independently licensed professional engineer or registered architect at the conclusion of the competition. Last year, Demarest Elementary School in Bloomfield, NJ won the competition, reducing energy use by more than 52 percent.
Energy use in commercial buildings accounts for nearly 20 percent of total U.S. greenhouse gas emissions at a cost of more than $100 billion per year. Thousands of businesses and organizations work with EPA's ENERGY STAR program and are saving billions of dollars and preventing millions of tons of greenhouse gas emissions from entering the atmosphere each year.
Click the link below for more information about the 2013 ENERGY STAR National Building Competition, including top overall finishers and top finishers by building category, an interactive map of competitors, and a wrap-up report: http://www.energystar.gov/battleofthebuildings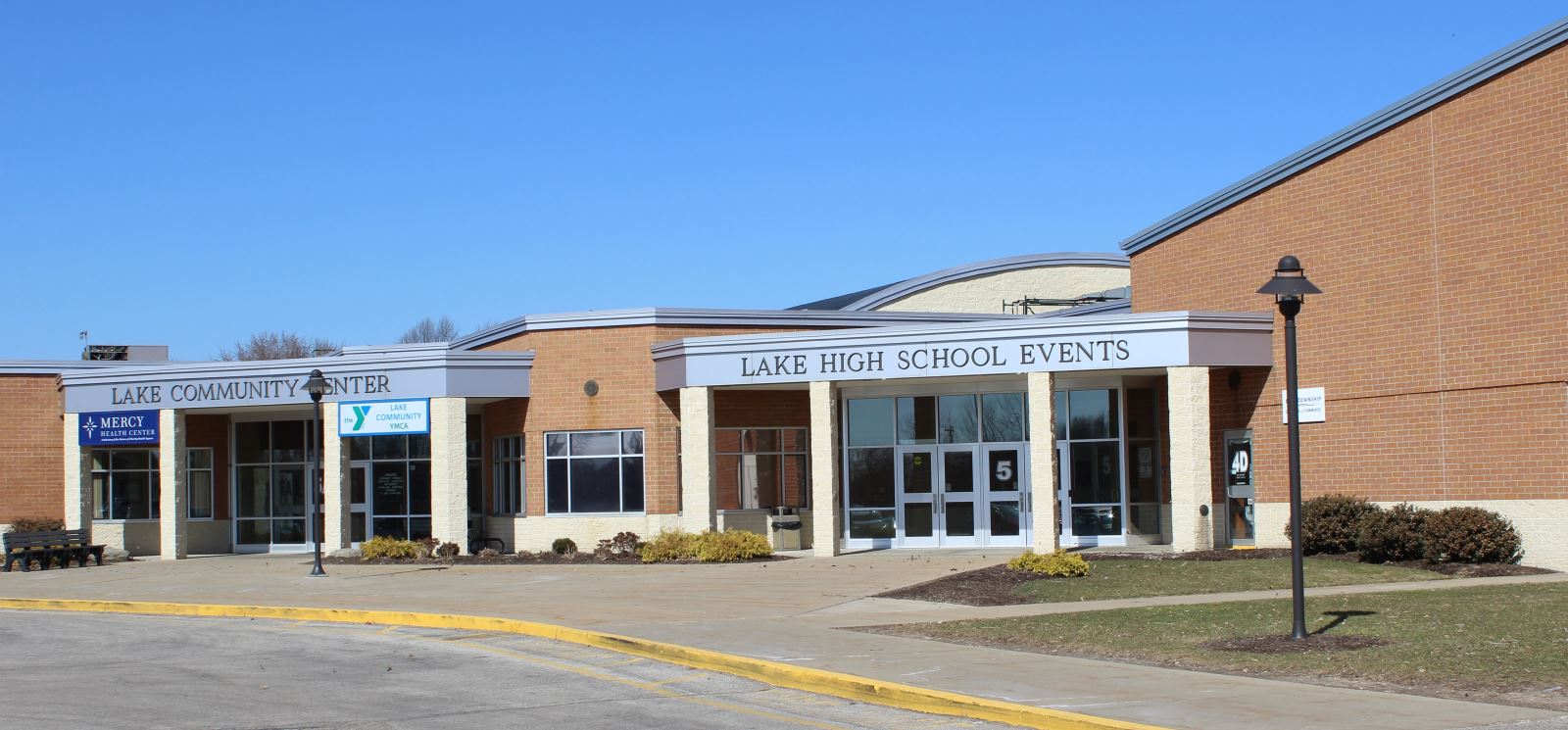 Company News
CCG Helps EHOVE Career Center During Pandemic
EHOVE Career Center has a new tool called needlepoint bi- polar ionization as part of its safety & wellness efforts during the pandemic that will also be a long-term asset. The ionization system is very effective in killing COVID-19, as well as other viruses, bacteria and molds, including influenza.
Akron Children's Hospital Considine Building Win Energy Award
The American Society for Health Care Engineers announced that Akron Childrens Hospital has won an Energy to Care Gold Standard Award.
Energy Project of the Year at Strasburg-Franklin Local Schools
CCG was recognized by Association of Energy Engineers.
Leetonia Exempted Village School See Big Reduction in Energy
Check out the message we just received from Leetonia Exempted Village Schools!
CCG Automation Completes Campus Wide Metering Project at Akron Childrens Hospital
CCG Automation recently completed a campus-wide metering project at Akron Children's Hospital to help track energy usage throughout the campus.
CCG Automation Completes Lighting Upgrades at James A. Garfield Local Schools
CCG Automation recently completed lighting upgrades at the High School/Middle School in the James A. Garfield Local School District, located in Garrettsville, OH.