Vertical Markets
CCG Automation works in multiple vertical markets. These markets include Healthcare, Government, Industrial, Commercial, Higher Education, and K-12 Schools. Below are few of our customers. Some of these buildings were completed through new construction and others through retrofits projects of existing control systems.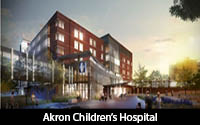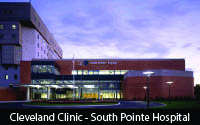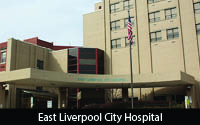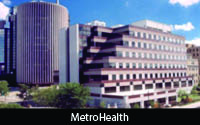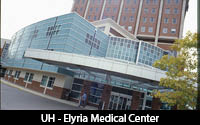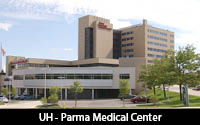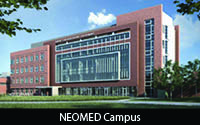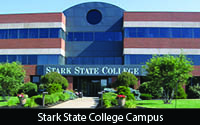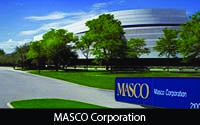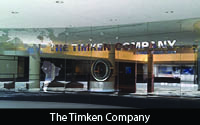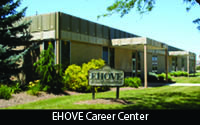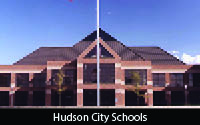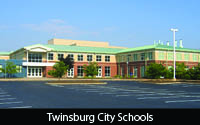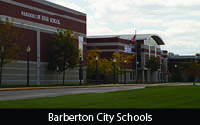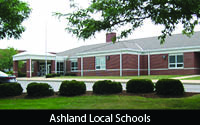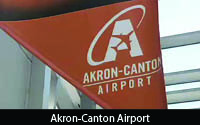 Green schools upgrades produce large energy savings
First year reconciliation report reveals large energy savings for Green Local Schools.
Lake Local Schools Energy Project Recognized at the State House
The Lake Local Schools energy project that received the Association of Energy Engineers Region III 2015 Energy Project of the Year Award was recently recognized by the State House of Representatives.
CCG Automation receives Business of the Year Award from the Richfield Chamber of Commerce
CCG Automation is the proud recipient of the annual Richfield Chamber of Commerce Business of the Year Award. An award that was created by the Chamber of Commerce to recognize companies that provide both civic and economic contributions to the community.
CCG Received National Attention from CCR Magazine
AEE Project of Year
CCG Energy Solutions Again Wins AEE's Top Award
CCG Energy Solutions once again recognized by AEE with Project of the Year Award for work completed at Lake Local Schools.
West Holmes Schools Recognized for Superior Energy Efficiency
Six of the education buildings in the West Holmes Local School District have earned the U.S. Environmental Protection Agency (EPA) ENERGY STAR certification. This distinction signifies that the buildings perform in the top 25 percent of similar facilities nationwide for energy efficiency and meet strict energy efficiency performance levels set by the EPA.